UIC Journey to Success Program
Learn about the successful journeys of 7 featured Class of 2017 graduates and the advice they have to share for current and perspective UIC students.
Staff and Faculty - We are no longer accepting nominations for Class of 2018.  If you are interested in nominating a graduating student for the Class of 2019 student success profile, please click here.
Meet Our Featured UIC Alumni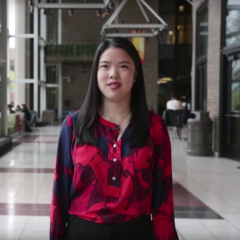 On the impact of UIC's internships:  "While I was at UIC I was able to participate in two internships…UIC definitely helped me get these… I learned a lot about what engineering is outside the classroom and really got introduced to the field…"

|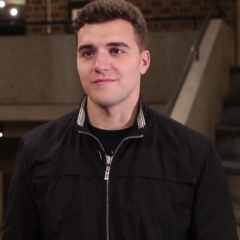 On the impact of UIC faculty:  "Besides the courses in the technical education, a lot of the professors do focus on their students, their people skills, and other things that you should know before you get into the industry.  UIC was really great in preparing all of their students."

|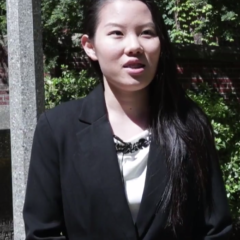 On the impact of academic work: "For the past two years, I've been doing research at the College of Medicine Department of Transplant Surgery…I've been able to use my statistics knowledge from classroom experience to apply to research doing statistical analysis…that will definitely help me in graduate school and in the future when I want to pursue research as a physician scientist."

Biological Sciences and Statistics

|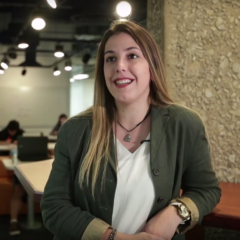 On advice for current students:   "The world never stops turning and you really have to turn with it, so I would say yes to all opportunities."

|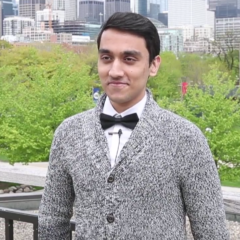 On the impact of experiential activities:  "I was able to do some research at the University of Illinois College of Medicine that eventually led me to my position at Harvard Medical School where I was able to be a grant scholar over the summer."

Biological Sciences and Anthropology

|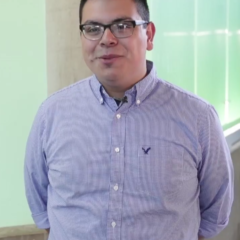 On the impact of academic resources:  "There's not only academic achievement centers, there's the honors college, different professors here on campus, and research opportunities that you can't find anywhere else."

Psychology and Mathematics (minor)

|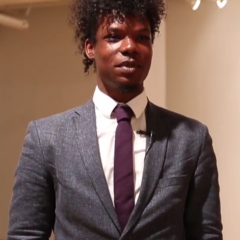 On advice for current students:  "The advice I have for the UIC students that are graduating is to start early in terms of what you want to do. If you want to go to grad school sit down with your academic advisor and set out a plan in order to achieve that goal."

|