Job Search General Information
Finding a job is a process, though usually not a quick one, and it takes a lot of commitment and hard work.  College graduates do find jobs, but must dedicate time and energy to the job search process.
See below for tips and ideas of starting your job search.
Explore additional topics about student employment, career fairs, connecting with employers, and analyzing and negotiating job and salary offers through the page links found on the left hand navigation.
When To Start Looking For a Job
There is no magic date or time for when an individual should start their job search, but it may take recent graduates at least a few months and many hours to land a job. Most individuals have to apply to many positions and build their professional networks to land a great job.  In addition, take note of the industry to which you are applying because particular industries may do more hiring during certain times of the year.
How to find a job
Focus
Determine the type of organization you want to work at and what type of role within the organization you want to explore. You will be much more successful if you are targeted in your search versus applying to every job you see.
How to Find a Job resources
resource list

Get ideas and resources for your job search.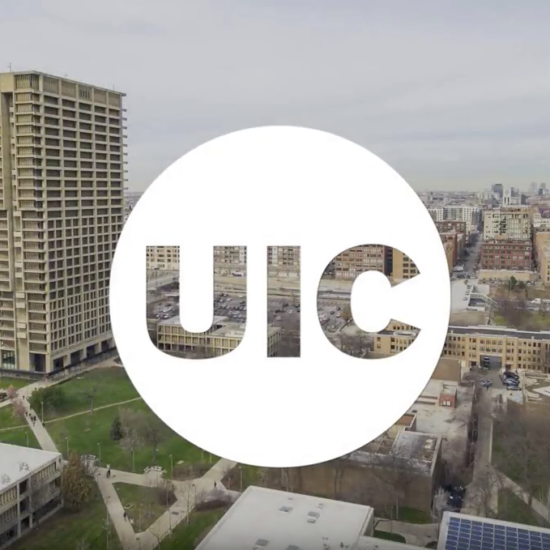 Resource for International Students
This resource enables international students to identify employers offering sponsorship opportunities and directly apply for positions with those employers.
MyVisaJobs.com allows students to create a profile, upload their resume & cover letter, identify their career preferences, and then recommends positions based on the student's settings.
Note that this is an external resource. For questions or concerns, please contact MyVisaJobs.com.
How to search for visa jobs on myvisajobs.com
How To Find a Job2
Applying to jobs online is only one way to find a job
Applicants should never rely ONLY on the Internet to find a position. It should be a part of your job searching strategy, not your only strategy
80% of jobs are found through networking
Use your network of friends, professors, family members, high school teachers and anyone else you know to discover organizations in your field and potential contacts within them. Read more about how to strengthen your networking skills by clicking here. You can also network and look for opportunities at our career fairs (update link to new career fairs page – yet to be developed), where employers often have both internship and full-time opportunities.
Polish your resume and cover letter.
Both are important tools to communicate your strengths and how you will be an asset to a potential employer.
Get help finding jobs
Make an appointment or stop in at Career Services drop-in hours with a Career Services advisor in our office to discuss your career goals, narrow your options, and/or help you polish your resume/cover letter. If your college has a career center, you can visit it to learn more about jobs related to your field of study and obtain other help.
Your First Year on the Job
There are several self-study online modules available to current UIC students on Blackboard.  Each online module takes less than 10 minutes to complete.  Note:  Students will need to register for the Career Readiness 101 online course on Blackboard to access the course (non-credit).