It's never too late to get career ready! Learn about Career Education Resources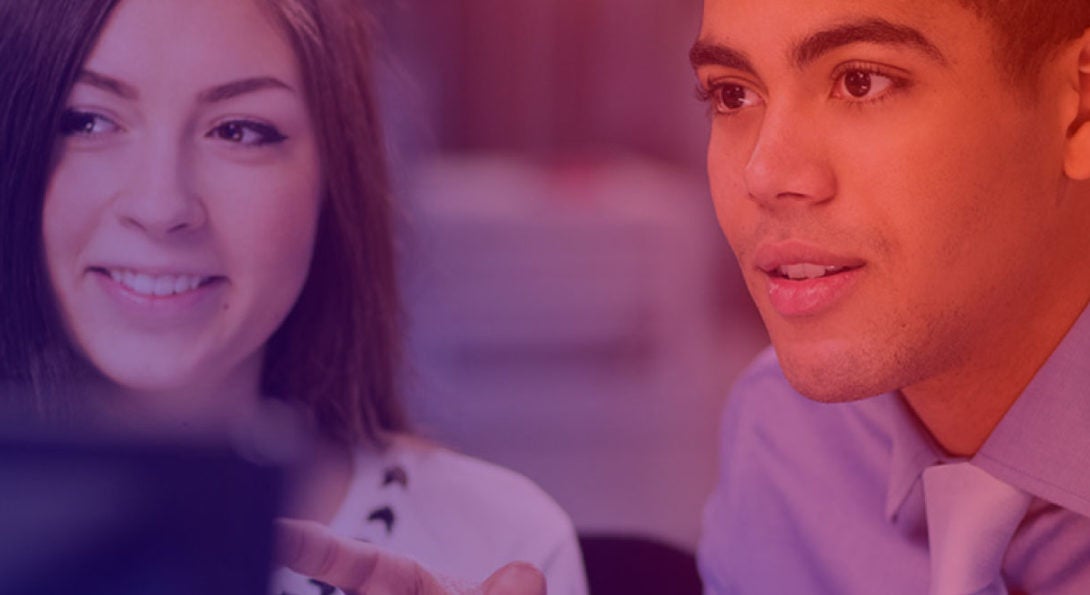 This page summarizes self-study training and research resources to learn about career options, research an employer/industry, develop career skills, or research salaries in the industry. You will find information about:
General Career Resources
Research a Company or an Industry
General Career Advice
Skills Development
Salary Information
Questions?
Please contact the UIC Career Services Office at (312) 996-2300 for questions or to schedule an advising appointment.  Students may also drop in for 15-minute advising appointments during walk-in hours.
Modified on May 14, 2019