Introduction
Who We Are
Career Services empowers you to find your fit in the world of work. Our expert guides are available from the moment you arrive on campus, throughout your studies, and even up to three years post-graduation. We offer one-on-one advising, career preparation programs, and events to help connect you with opportunity.
Fall Career Readiness Checklist
It's never too late to get career ready. Use the links below to get started. Need more help? Set up an appointment by contacting
Career Services
.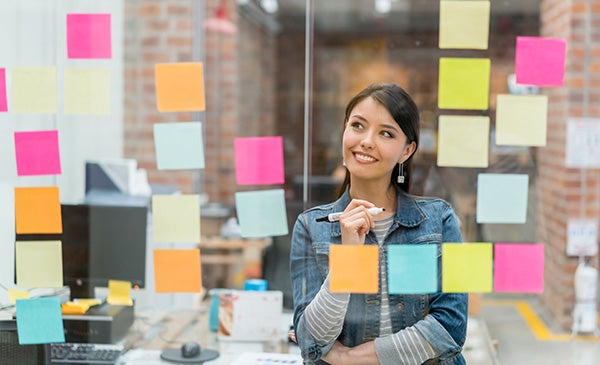 This Month's Featured Events
Tuesday, 12:00 pm–2:00 pm
Academic and Residential Complex (ARC) - Outside of Think Tank
Wednesday, 12:00 pm–1:00 pm
SCE, Room 603 (Tower)
Upcoming Events
Tuesday, 12:00 pm–2:00 pm
Academic and Residential Complex (ARC) - Outside of Think Tank
Wednesday, 12:00 pm–1:00 pm
SCE, Room 603 (Tower)
Thursday, 12:00 pm–1:00 pm
UIC Daley Library, Room 1470
Monday, 12:00 pm–2:00 pm
Daley Library, IDEA Commons
Tuesday, 3:30 pm–5:00 pm
STUDENT CENTER EAST TOWER, ROOM 605
Wednesday, 10:00 am–2:00 pm