Who We Are
Career Services empowers you to find your fit in the world of work. Our expert guides are available from the moment you arrive on campus, throughout your studies, and even up to three years post-graduation. We offer one-on-one advising, career preparation programs, and events to help connect you with opportunity.
Stay Career Ready & In Touch
UPDATE REGARDING CAREER SERVICES OFFICES OPERATIONS AS OF MARCH 16
WE ARE CURRENTLY OPERATING REMOTELY!
Career Services
While career related programs, events and job fairs have been cancelled until further notice, the Career Services staff is available for full service individual advising assistance, Monday – Friday, 8:30 a.m. – 5:00 p.m. There are multiple distance career advising options during the online instruction classroom period at UIC.  Advisors are available via email, online conferencing, or phone to discuss any career related questions.  For more information regarding our services, please visit https://careerservices.uic.edu/.
Virtual Appointments
Please contact our main line at (312) 996-2300 or via email at careerservices@uic.edu to schedule an appointment, or if you have additional questions about accessing our services.
Virtual Walk-Ins
At any time throughout the day, if you are interested in a review of your resume, cover letter, or other job search related documents, or if you have general career- related questions, please email careerservices@uic.edu and your email will be answered by a career staff member as soon as possible. Staff will be on duty from 8:30 a.m. to 5:00 p.m., Monday – Friday.  Please attach the document to be reviewed as well.
College of Engineering Career Services
Engineering students, please visit the Engineering Career Center website for information on virtual appointments including resumes reviews, CPT processing, salary negotiations and more: ecc.uic.edu
College of Business Career Services
The Business Career Center will continue to serve UIC Business students via phone and email during the hours of 8:30 a.m. – 5:00 p.m., Monday – Friday. Please login to www.uiccareers.com to schedule your career advising appointment. Your career adviser will then call you at your scheduled date and time to conduct your advising appointment by phone. Make sure your phone number is updated in your www.uiccareers.com profile. Please email bcc@uic.edu or call 312-996-5139 with any additional questions.
LAS Career Development and Internship Office
The LAS Career Development and Internship Office is now taking video/phone appointments Monday – Friday 9am – 5pm. Please visit: student.las.uic.edu to schedule your career advising appointment. We are also offering online resume reviews for a "quick glance". Feel free to send your resume to LASinternship@uic.edu. You will receive feedback within 2-3 business days. Please visit the LAS website at career.las.uic.edu for upcoming webinars, recorded webinars and online resources.
CareerIgnite
UIC Career Services continues to support students and alumni during remote operations. As an alternative to in-person workshops, we now offer "CareerIgnite." A weekly series of recorded and live webinars, as well as chat sessions. This is an excellent opportunity to continue with your career development by listening to the webinars and/or participating in the follow-up live chats.
Spring Career Readiness Checklist
It's never too late to get career ready. Use the links below to get started. Need more help? Set up an appointment by contacting
Career Services
.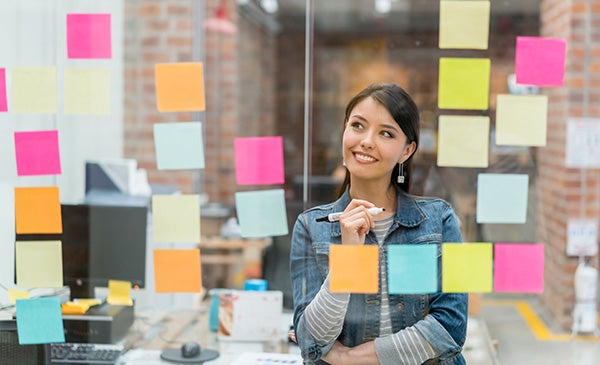 Upcoming Events
4/2/20, 9:00 am–9/1/20, 12:00 pm
4/7/20, 12:00 pm–9/1/20, 12:00 pm
Thursday, 12:00 pm–2:00 pm
Daley Library, IDEA Commons
Thursday, 12:00 pm–1:00 pm
Monday 13th, 11:00 am–Wednesday 15th, 2:00 pm
Student Center East Concourse (outside of bookstore)
Tuesday, 12:00 pm–2:00 pm
Academic & Residential Center (ARC), Outside of Think Tank